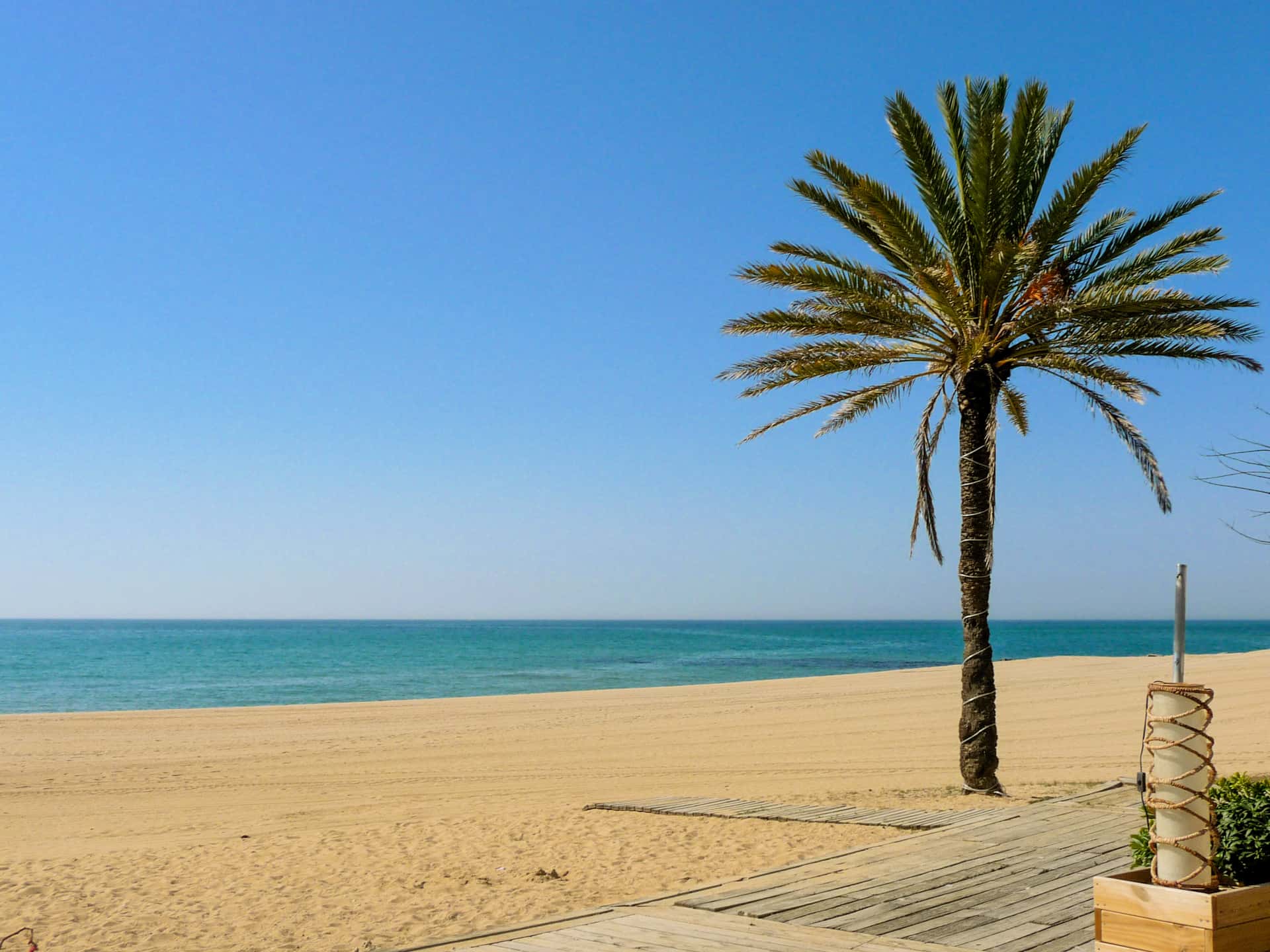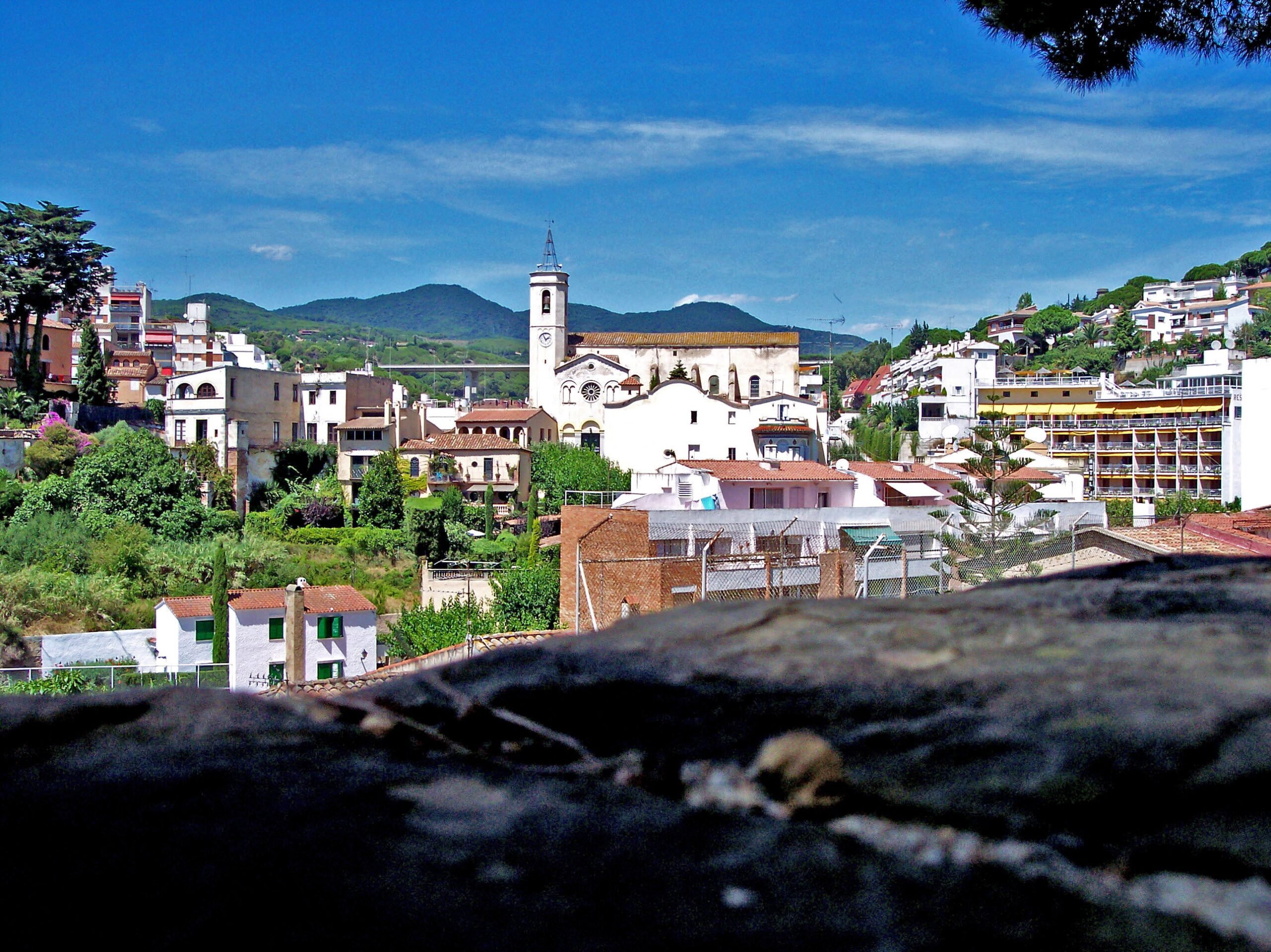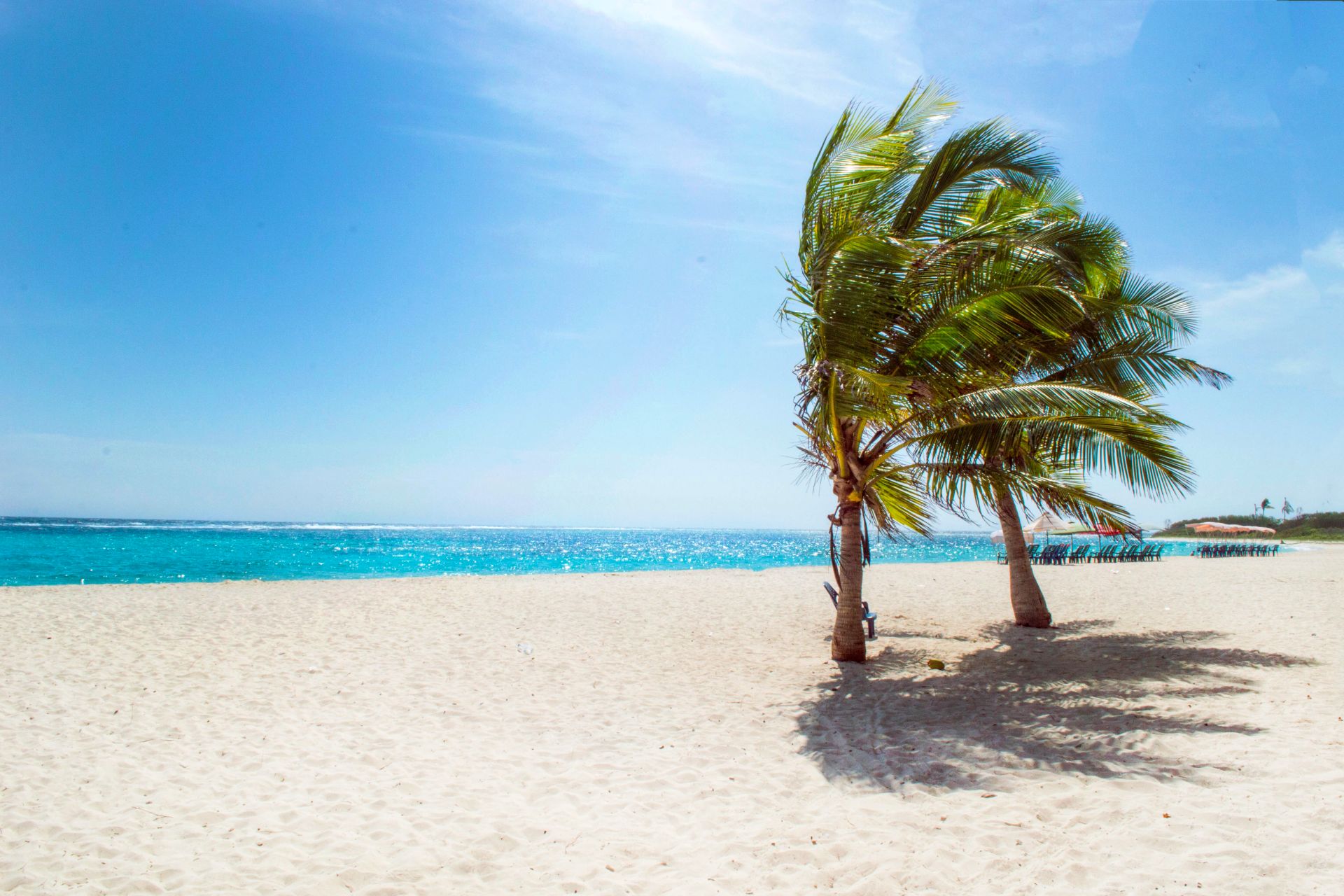 Mittelmeer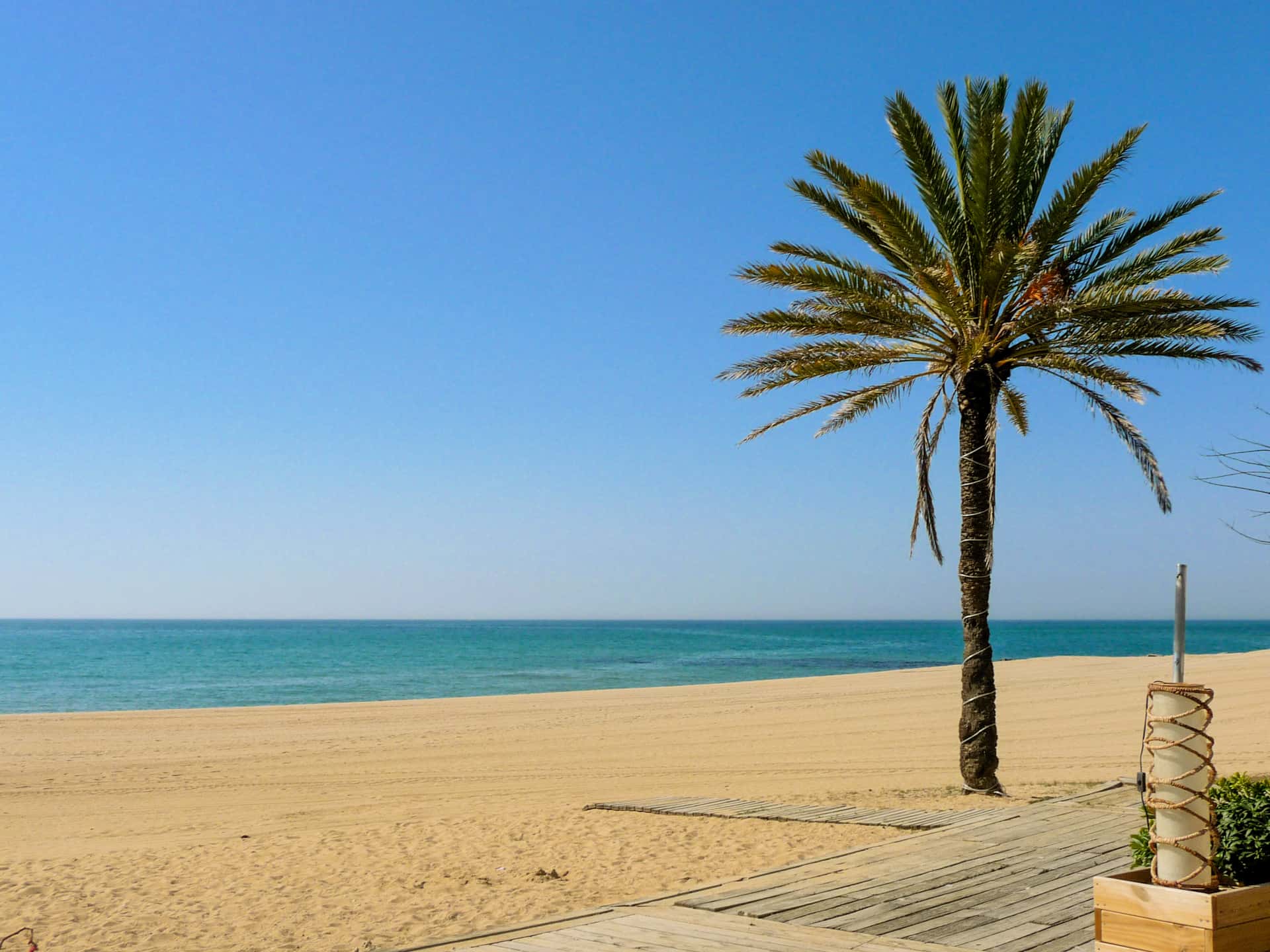 Caldetas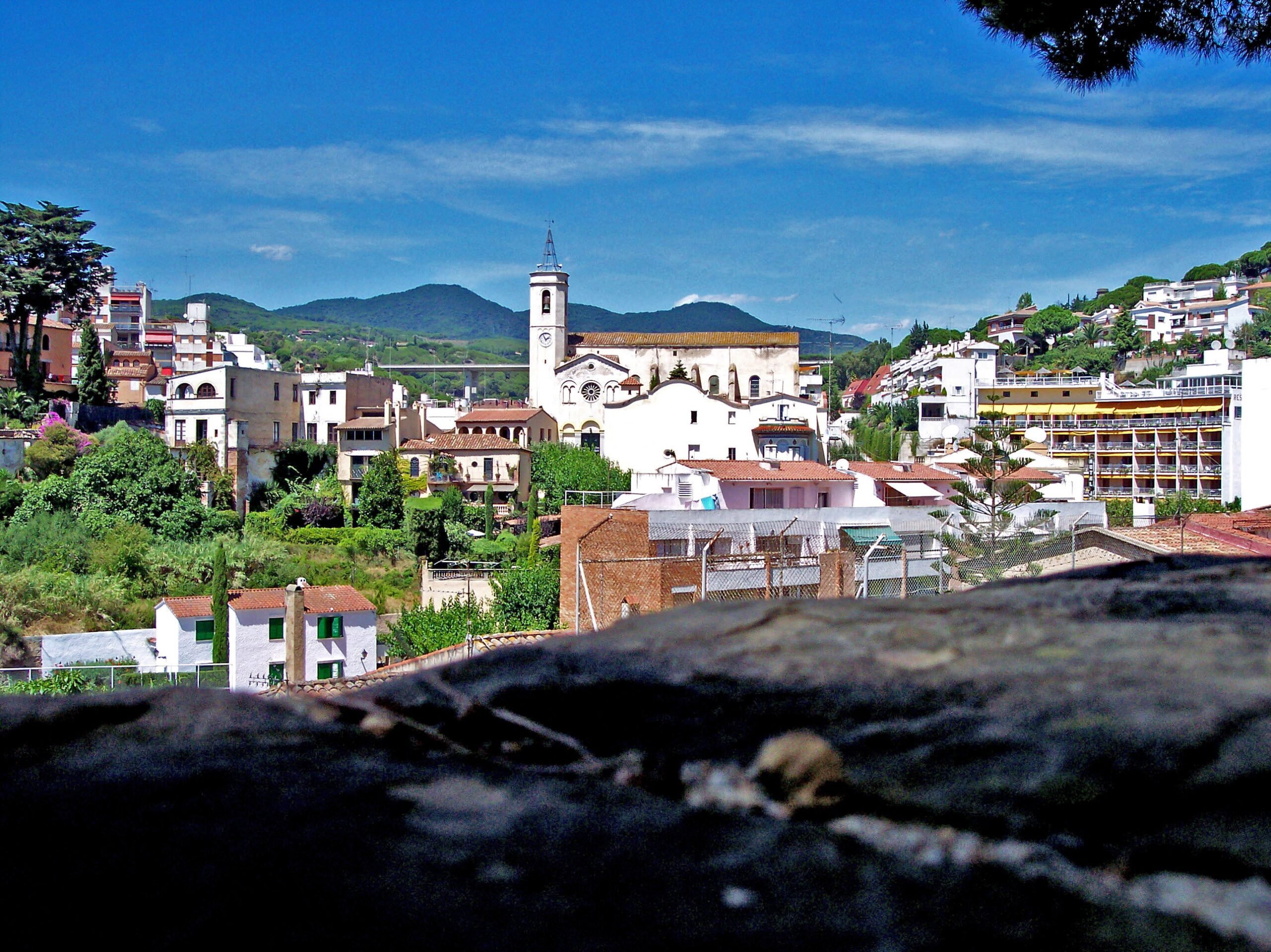 Ortschaft Caldetas
zwei einsame Palmen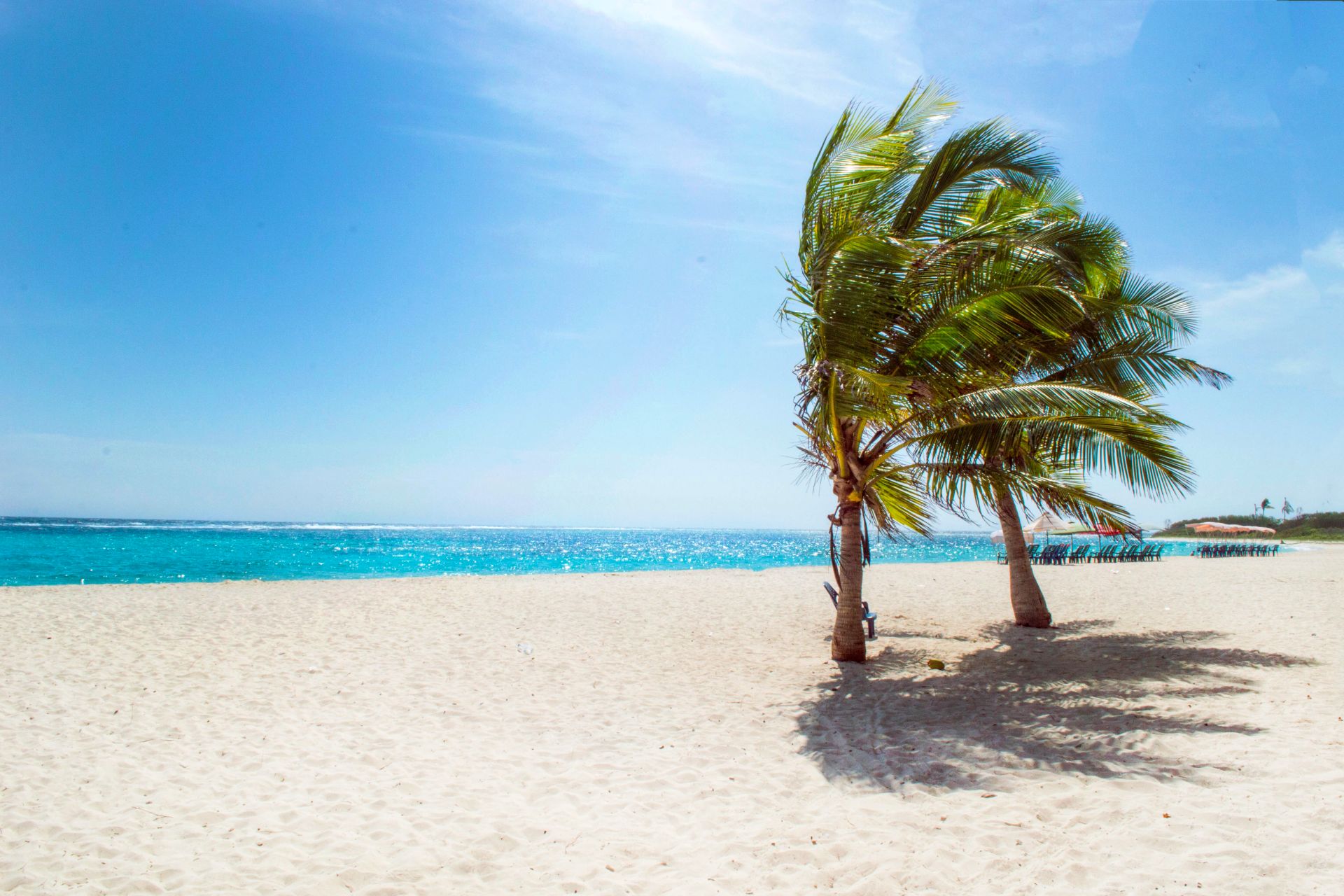 Holiday Home Buena Vista on the Costa del Maresme
This is how to reach our
'Holiday Home Buena Vista'
in Caldetas on the Costa del Maresme. (You can also use the route function on the map.)
By car:
Caldes d'Estrac has its own motorway exit from the coastal highway N-II. The "Autopista del Maresme" coastal motorway, which runs parallel to this, also leads to Caldetas. The journey time by car is around 16 hours from Hanover and around 11 hours from Stuttgart. For more detailed information please use our Google Maps window.
By train:
Caldetas has its own train station and is therefore ideally accessible by train. The Caldes d'Estrac stop is served every half hour by the Blanes-Barcelona train.
By plane:
Barcelona Airport (El Prat)
Train (Renfe): Take the T2 train from the airport to Sants or El Clot, then change to the T1 coastal train in the direction of "Macanet". Stay on the train for about 40 minutes and get off at the Caldes d'Estrac station.
Bus: Take a bus from the airport to Plaza Cataluña. From there take a bus heading to Girona. Get off at St Vicens de Montalt.
Using the train when coming from Barcelona is recommended. Trains leave every 25 minutes in the direction of Blanes (from Plaza Cataluña) and after around 40 minutes they stop directly in Caldetas at the train station. This is located directly on the sea, 10 minutes' walk from the house. You can get the bus schedule at either Girona or Barcelona airport.
Girona Airport:
Bus: direction Barcelona; Exit: St Vicens de Montalt (www.barcelonabus.com)
Private taxi (60 euros)